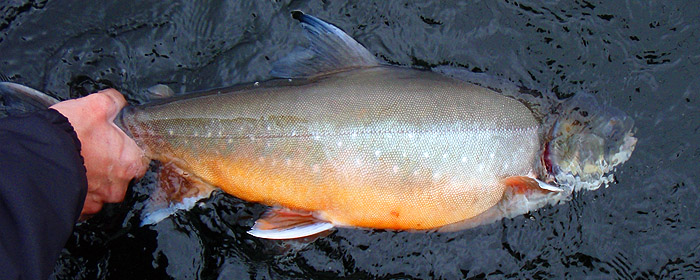 The lake offers great opportunities for anglers to pursue their hobby. The unqiue character of the lake and the wide variety of fish species only, gives a varied fishing whether it is done from land, sea or ice. The fishing experience is exciting, varied and suitable for both young and old.
Sommen has 22 species of which the by far most worthy of protection are large char (storrödingen) and the lake trout (Öring) live.
In order to fish in the lake, a fishing license is required, which can be purchased for shorter or longer periods of time from one of our dealers, via SMS at the lake or via the website. If you want to get more involved in fishing activities in Sommen, you may contact one of the local fishing clubs for more information.