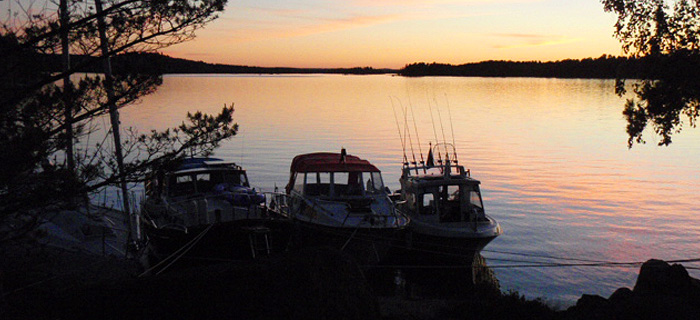 Lake Sommen is located in the heart of the lake district on the border between Småland and Östergötland.

Sommen is of national interest for its nature and the rich outdoor activities it offers, but above all for its good water quality.

In the summer, enjoy swimming, kayaking, taking boat trips or fishing. The shore is sandy and shallow, but there are also steep and rocky beaches that are beautiful and magnificent. In winter, go long-distance skating to explore the islands - this is the dream of a skater.
More information about tourism around Sommen

Länkar